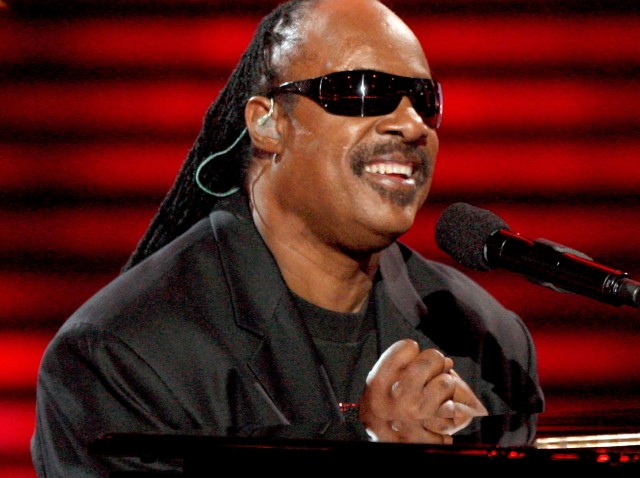 When we think Stevie Wonder, we immediately have to go listen to Stevie Wonder. We'll be back in a moment.
And we're back, with the brimming-with-sweetness refrain from "Knocks Me Off My Feet" in our head. A good morning. And the weekend can only get better, what with Mr. Wonder hosting his House Full of Toys benefit at Nokia Theatre on Saturday, December 12th.
Joining the superstar for songs of the season (and we're guessing some recent hits, too) will be the Jonas Brothers.
Now, your part in all of this, apart from enjoying a particularly starry night of music: Show with an unwrapped toy. It's in the name of the show, it should be your main goal of the night, if you're attending. Your toy donation is apart from the ticket price, please note.
Also note how. Many. Toys. Will be accumulated, if every person who is taking a seat at Nokia shows with one. That is a house full of toys, indeed.
Copyright FREEL - NBC Local Media