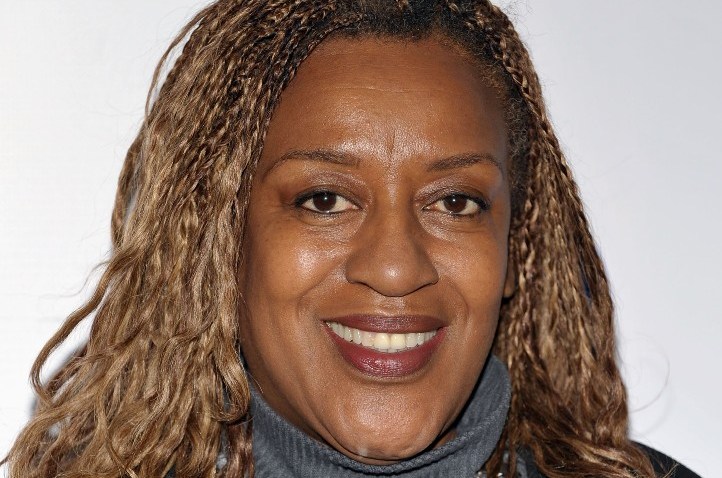 When a magazine interviews a celebrity, the interview will very often press to find out the famous person's favorite brand of dish soap or must-have socks.
That's all well and good and, yep, we've gone out and bought the socks after reading those articles. But we're keen to know about deeper matters, like place, and why a celebrity feels drawn to living in and supporting a specific area. And especially if that area is hallowed for history and creativity and some truly spectacular, wood-and-stained-glass-laden homes.
Enter the wonderful actress CCH Pounder, who is well known for her support of West Adams. The storied area happens to be her beloved longtime home, and the area where she ran a gallery for many years. Now Ms. Pounder, who has recently been seen on "Warehouse 13," is the honorary chairperson for the Art in Historic Places tour on Saturday, March 24.
It's a self-guided driving or cycling tour that will take fans of art and architecture and West Adams around and into many beautiful buildings; tickets are $25 each (that's ahead of time; you'll pay $30 at the door). Attendees will also get to know, both through pieces and through conversations, the many artists who call the centrally located nook home.
There are plenty of inspirations to find here. One? More of our neighborhoods should organize outings and peacock up their best offerings, be they art or gardens or interesting buildings. And two? More actors should flaunt their local pride and get involved. Plenty do, for sure, but it is a pleasure to see people remain connected to a neighborhood, and so strongly, for so many years. In Hollywood's change-a-day world, that's just flat-out nice.
Follow NBCLA for the latest LA news, events and entertainment: Twitter: @NBCLA // Facebook: NBCLA
Copyright FREEL - NBC Local Media