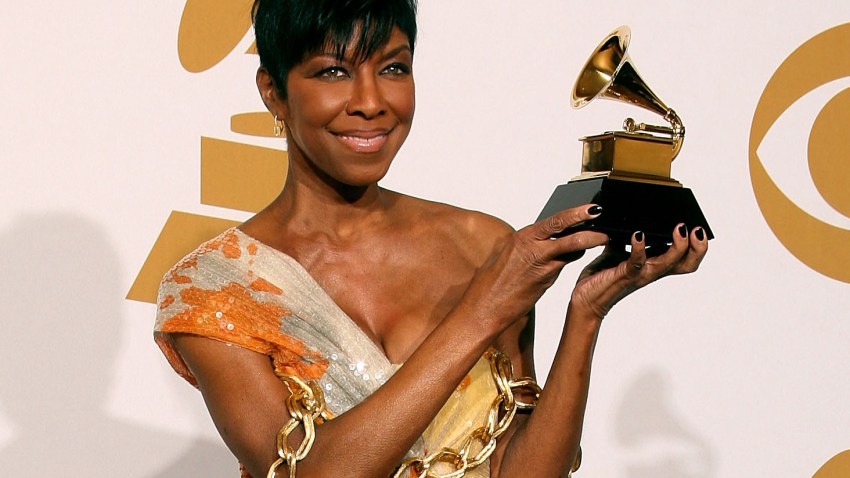 Vocalist Natalie Cole will bring her unforgettable tones to the 2009 Jazz series at the Hollywood Bowl. The nine-time Grammy winner will perform with the LA Phil conducted by Gail Deadrick.
Cole, who postponed an earlier appearance to undergo a successful kidney transplant, will sing selections from her latest album, "Still Unforgettable" a work she also produced.
Hollywood Conductor Scott Dunn will start the show off exploring jazz standards from artists like Cole Porter, Oliver Nelson, and more.
The concert begins Wednesday, September 9, 8:00pm. For information, visit the HollywoodBowl.com.