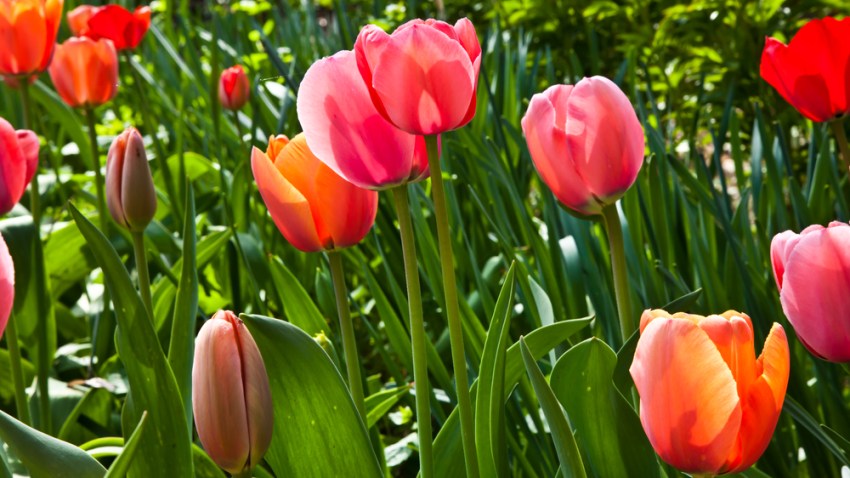 We're pretty much reachable everywhere, and in five different ways, and instantly, nowadays. Which makes places where we're prone to shut down and shut off and leave anything with a screen in the car or at home very important.
Green spaces and public gardens fall into the "very important" category. No one wants to be LOLing in such a serene spot (although normal, old-school laughing is just fine). We want to gaze up on flowers and walk over bridges and be one with, what was it again? Wait, let us do a search. Oh right. Nature.
National Public Gardens Day is a fine time to pause and be appreciative of petal-y plots around town. Friday, May 6 is the date this year, and places like the South Coast Botanic Garden, LA Arboretum and Descanso Gardens will be holding special classes and events to honor the day. (Descanso is offering a peek at a "secret garden" in fact. Ohhhh, intrigue.)
The National Public Gardens Day site points visitors to a "Free Admission Offer" via Better Homes & Gardens. Read the fine print, and what gardens are participating.
And don't forget to shut off, if only for a little while. Those texts'll be there when you get back to your vehicle. Even better? Take a day off, ask Mom to do the same, and start her big weekend early at one of our great local gardens.
Copyright FREEL - NBC Local Media