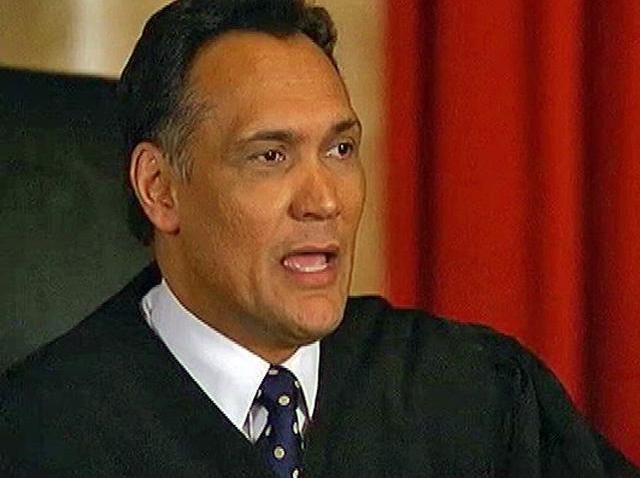 NBC4 Southern California received an award from the West Hollywood City Council and the Disabilities Advisory Board for its Life Connected segment about a man who was left physically disabled after a car crash and turned to art.
Michelle Valles, NBC4's co-anchor and reporter, reported the story and was present to accept the award at the City Council Chambers in West Hollywood on October 22, 2014. Also present was the NBC4 Community Affairs team.
To view the Life Connected story, click here.