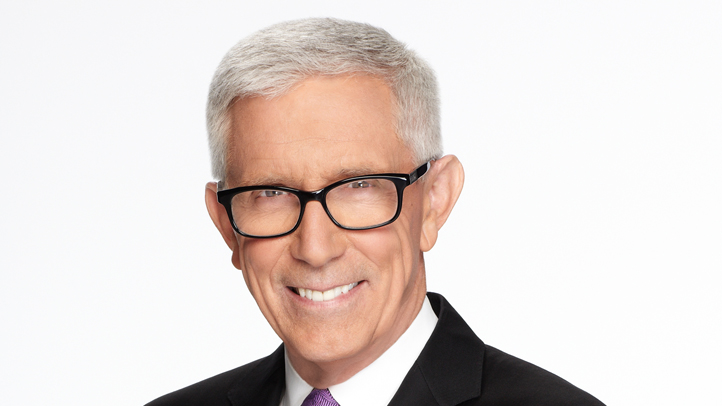 NBC4 Southern California is committed to supporting many philanthropic causes throughout the Southland. NBC4's Weathercaster Fritz Coleman is performing three stand-up comedy shows at the Ice House in Pasadena with 100% of the proceeds benefitting three local nonprofit organizations.
See schedule below.
On Sunday, July 20, proceeds will benefit Shelter Partnership - fighting homelessness in Los Angeles County.
On Sunday, August 17, proceeds will benefit the San Fernando Valley Rescue Mission - serving the SFV homeless community through refuge, recovery and restoration.
On Sunday, September 21, proceeds will benefit Casa de las Amigas - helping women with alcohol and drug addiction recover by providing them with the tools necessary to lead productive lives.
For more information and to purchase tickets, visit icehousecomedy.com.