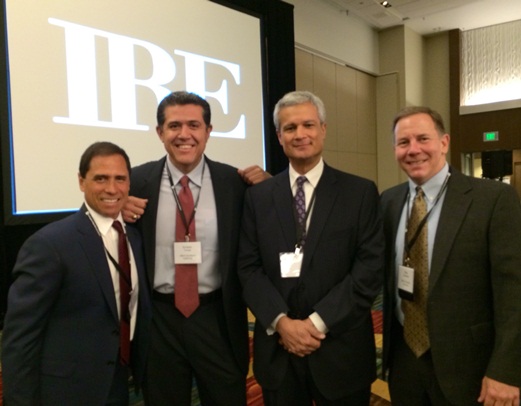 Congratulations to the NBC4 I-Team for earning the prestigious Investigative Reporters and Editors Award for its series of reports on bus safety.
"In Harm's Way" exposed a number of bus companies with questionable safety records, and undercover video showing drivers speeding, illegally using cell phones while behind the wheel, and working shifts in excess of 20 hours in a single day.
Watch the story here.