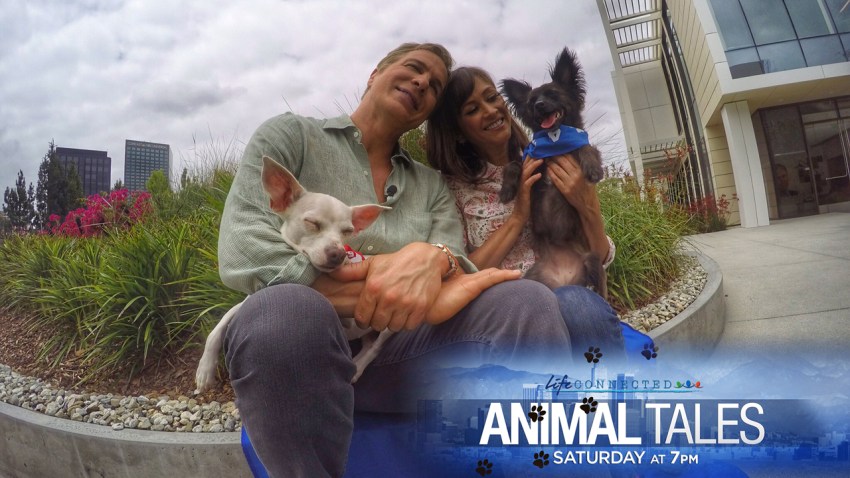 NBC4 Southern California will broadcast a 30-minute special "Life Connected: Animal Tales," on Saturday, August 8 at 7 p.m. to spotlight captivating animal stories living among us.
The Animal Tales special will be co-hosted and feature stories by NBC4 Anchors and Reporters Robert Kovacik and Kathy Vara, with more stories by NBC4 General Assignment Reporters Hetty Chang and John Cadiz Klemack.
Tune in to learn about how humans can connect with whales, see inside a facility helping sick and starving sea lions and find out how one K9 is doing one year after he was nearly killed protecting his partner in the line of duty.
This is all part of the station's Clear the Shelters pet adoption initiative. On August 15, participating shelters will offer a reduced adoption fee of $20 and open their doors from 10 a.m. to 6 p.m.
Help us spread the word by sharing with your network and on social media by posting photos of you and your pet. Hashtag #NBC4You and #CleartheShelters so we can are on-air and online.
For full details, visit www.NBCLA.com/CleartheShelters.