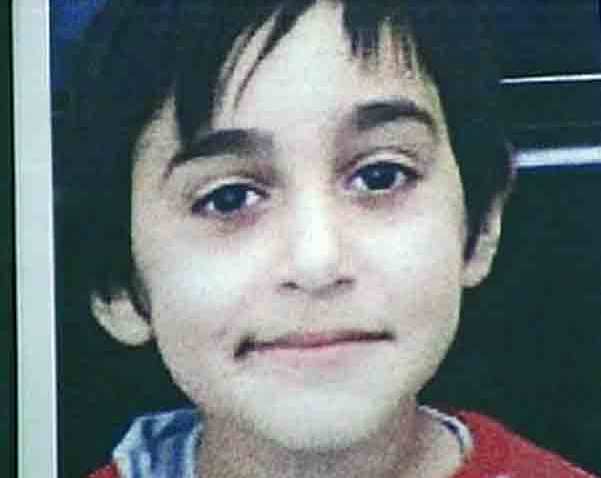 NBC4 Reporter Beverly White emceed PVJOBS annual "Journey of Courage" luncheon in Downtown Los Angeles on September 25, 2014. This event recognizes visionaries, contractors who have exceeded goals in hiring from the local, disadvantaged population and program participants who have excelled in the community.
Congresswoman Lucille Royal-Allard presented the "Visionary of the Year" award to Ron Miller, executive secretary of the Los Angeles and Orange countities Building and Construction Trades Council.
PVJOBS works to place at-risk youth, adults, veterans and students in career-track employment in the construction and other industries. To learn more about PVJOBS, visit www.pvjobs.org.