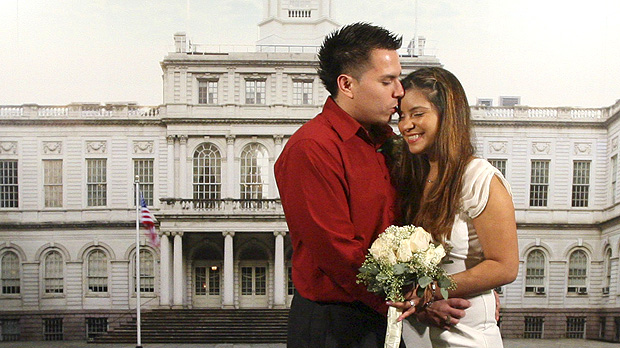 NBC4 Southern California earned 11 journalism awards at the 64th Annual Golden Mike Awards on January 25, 2014 in several categories, including its fourth consecutive year for best hour-long news broadcast for the "NBC4 News at 5 PM."
The station also won best daytime news broadcast for "NBC4 News at Noon."
In addition, The NBC4 Investigative Team received awards for Best Investigative Reporting and Best Serious Feature Reporting for "National Guard Investigation" and "To Catch a Bike Thief."
The station was awarded its first best public affairs program award for "Life Connected: Asian Pacific American Heritage Month," a special featuring the achievements of Asian Americans in the Southland.
For a complete list of winners, visit here. To stay updated on NBC4 community news, please visit NBCLA.com/Community.