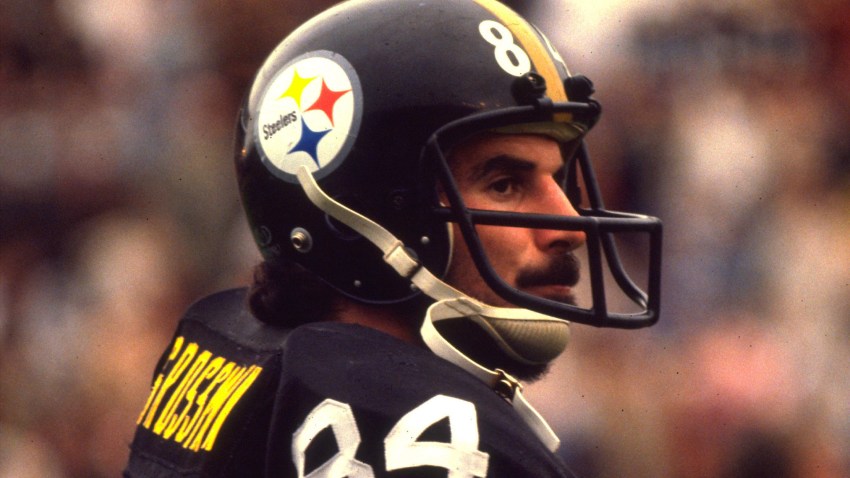 The National Council of Jewish Women – Los Angeles will hold its annual Clothing Giveaway & Community Resource Fair Sunday, December 7. NBC4 Southern California contributes to the event, and beloved NBC4 Weathercaster Fritz Coleman will be there to help distribute clothing.
In keeping with its mission to improve the quality of life for women, children and families, NCJW/LA invites in-need and at-risk members of the community to select from thousands of pieces of clothing and children's books. Attendees will also receive information from local social service providers at the Community Resource Fair.
NCJW/LA's eight Council Thrift Shops provided more than 3,500 people with 75,000 pieces of clothing at last year's Clothing Giveaway.

In addition to providing the clothing, Council Thrift Shops fund NCJW/LA's community programs that assist women children, and families. The programs include a free Counseling Talkline (877-655-3807), Women Helping Women Community Counseling & Support Services, and Women Helping Children Art & Literacy Programs for Youth.
The event will take place rain or shine from 8 a.m. to 12 p.m. in the organization's Council House parking lot at 543 N. Fairfax Ave. in Los Angeles.
To volunteer for the Clothing Giveaway or for more information, call 323-852-8515. To learn about many volunteer opportunities throughout the Southland, visit NBC4's I Am a Volunteer program at NBCLA.com/Volunteer.