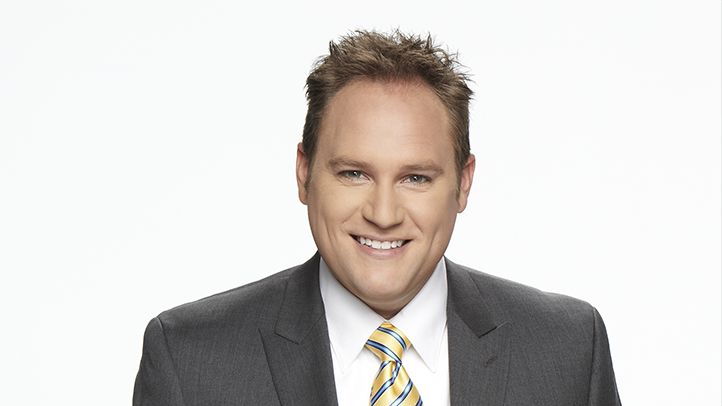 The Fire Family Foundation is hosting its annual "Fire Boot Classic" on Saturday, May 20, to support firefighters and their families, as well as fire victims throughout California. NBC4 General Assignment Reporter John Cadiz Klemack will emcee the Luau-themed event at the Pickwick Gardens in Burbank.
The evening's festivities include poker, bingo, live and silent auctions, a Hawaiian buffet with entertainment by the Honolulu Strummers. Last year, the Foundation provided over $350,000 in assistance throughout California, along with support across the country.
The Foundation grew out of the tragedy of 9/11 when so many responded to the crisis engulfing the New York City Fire Department; millions in donations poured in and were distributed to help NYFD first responders and their families. The Fire Family Foundation, the charitable hand of Firefighters First Credit Union, reaches out with compassion when tragedy affects firefighters, fire families and fire victims.
For information about the Fire Family Foundation, visit www.FireFamilyFoundation.org; or about the Fire Boot Classic, visit www.FireBootClassic.org.