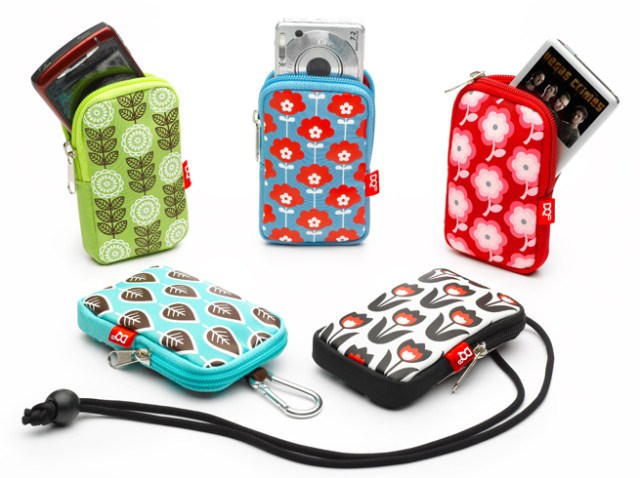 When Delight.com launched a couple years back, I became a better gift-giver.

Delight is a shopping site that hand-curates a (not-overwhelming) mix of unique, modern, stylish, price-point-friendly goodies -- from jewelry to gadgets, housewares to handbags -- from which I have successfully covered holidays, birthdays, thank yous, even weddings.

In short, they make it deceptively easy to find something cool and personal and beautifully wrapped for your friends and family.

Which is a gift in itself.

So imagine -- dare I say it -- my *delight* when I was recently invited to be a guest editor on their site. I got to hand-pick my own set of favorites, which they've published.

Better still, they are offering to give NBCLA readers FREE SHIPPING on any purchase of $25 or more through December 15th! Type in coupon code: nbcla and knock 5 or 6 names off your holiday shopping list in one sitting.

Use my list as a guide, or have fun choosing your own. It is still possible to get your holiday shopping done on time. You'll see.

- Jenna

Let's recap:

Delight.com: Jenna's Guest Editor Picks



Coupon Code: nbcla

Free shipping on purchases of $25 or more through December 15th.