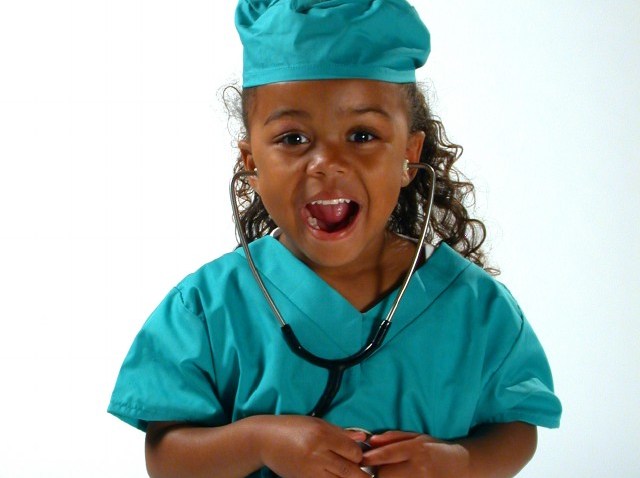 When a major new venue is set to open, and it has the word "pretend" in its name, well, one takes notice. Because pretending is one of the joyful activities that helps us grow up and find out who we are. It is a positive activity, something adults shouldn't necessarily shun because they suddenly have a driver's license or a job.
You're still a frequent pretender, yes? At least sometimes. Us too.
Pretend City, which opens in Irvine on Sunday, August 30th, is an educational museum that is devoted to just that: pretend play, with an eye on learning and experience. It started as a mobile unit -- Pretend City on Wheels -- more than half a decade ago, visiting schools and thousands of kids around the Orange County area; the idea has continued to grow, and now has a permanent place of residence.
At its heart: "Social Constructivism" (read more about the museum's philosophy here). Grownups will also like what board chair Bill H. Lyon said: "...it is the only children's museum of its kind in the country with a focus on helping young children experience the interconnectedness of all professions in a community..."
Nice. And while we like the concept -- we're all in this together, regardless of where we work and what we do every day -- we're guessing visiting tots and their grownups will enjoy the make-believe and dress-up aspect, with a spotlight on various callings and careers. Because that is a blast, regardless of your age.
Copyright FREEL - NBC Local Media