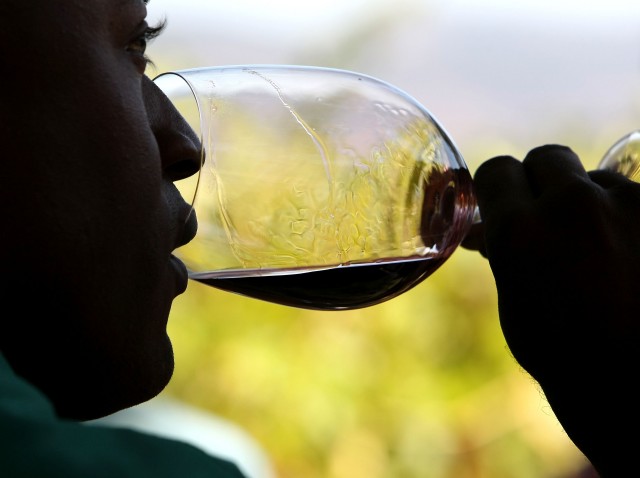 The middle of March is just one of those times of year where people are moving from place to place.
Does it rival the holidays? Maybe not. But with fans following their basketball teams, and college students following the sun, and parents following their off-school kids, people are on the road.
We like staying put and having the good time come to us, almost as much as we like hitting the road. That good time is the Nightlife Napa Valley roadshow, and the date is Monday, March 22, and the place is Elevate Lounge downtown.
In short: Napa vintners will be showing with bunches of bottles in their trunks. You know what that means. Tastings and teachings.
The price is $60 -- an advanced ticket is $40 -- and the hefty roster of wineries includes Dutch Henry, Bennett Lane, and Signorello Estate.
Thank you, Napa, for spending your spring break down this-a-way.
Copyright FREEL - NBC Local Media