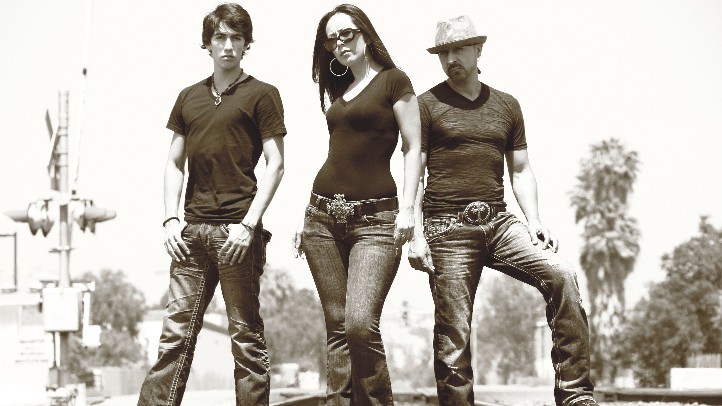 Despite what the dipping temperatures may be saying, we do believe summer is on its way. One of the biggest signs? The Aquarium of the Pacific kicking off a bunch of adult-oriented late night parties.
Taste of Asia got cooking about two weeks back; next up is Noche de Estrellas, which the aquarium describes as a "Latin-themed late night." The Friday, April 8 party won't be too much of a late night, though; the last entertainment act, DJ Quinto Sol, goes on at 10 p.m.
Sombra Quieta is also playing the night, which the aquarium says will include dancing and dive shows and scavenger hunts. And the evening's centerpiece? Appearances by players from Chivas USA (an autographed jersey will be one of the night's prizes). There will also be a cooking demo in Spanish and English.
And, of course, you'll be at the aquarium, so you'll want to wave at the wave-based locals. What do the sharks and crabs think of all the late-night revelry? So many of the institution's creatures are extremely curious, so we have to believe it they enjoy the extra company.
A ticket to Noche de Estrellas is $12.95, which is the usual kid price at the aquarium. It's all ages, note.
Copyright FREEL - NBC Local Media