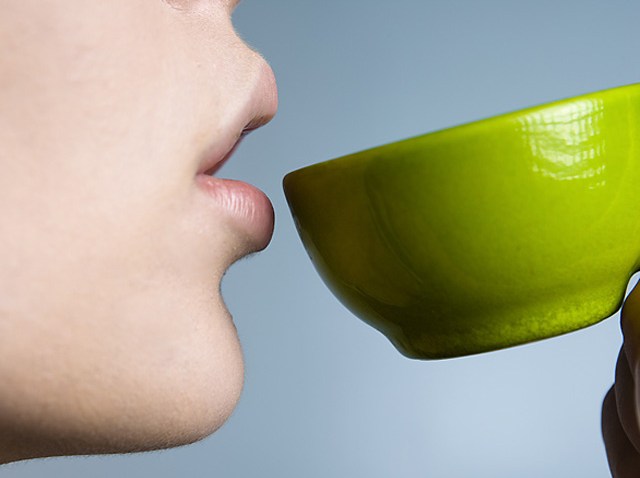 Mindy Sterling! A great comic actress. Someone we are always delighted to see walk on any improv stage in this town. Someone we spotted shopping once and now count as one of our favorite star sightings.
She even shopped with talent. That lady.
Now the comedian is doing the MC duties at Not Your Mother's Tea Party on Sunday, May 23. The party is an afternoon devoted to breast cancer issues, awareness, and getting-togetherness. Ms. Sterling is a breast cancer survivor, and she'll be moderating a panel that includes nutrition and education and holistic health.
There will be tea, too. And tidbits. And a dramatic reading. And the whole thing goes down at Raleigh Studios, that fable-filled Hollywood spot. Our motto: Any time one can go Raleigh, do.
Copyright FREEL - NBC Local Media