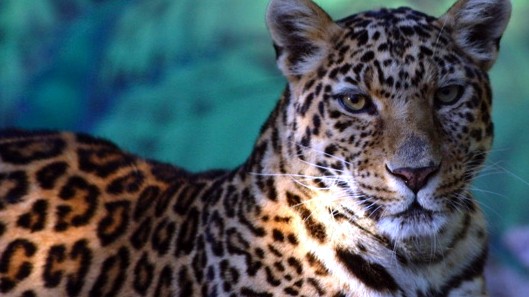 MEOW MEOW: If you participated in Obscura Day a few months back, you might have found yourself venturing toward, and adventuring in, one of our state's more offbeat locations. But the curious-minded people behind the Atlas Obscura organization aren't simply content to sit back and wait for a single day of the year to roll around in order to visit our state's more unusual or less visited spots. They're out and about almost all the time, and sometimes collectively, as a group, on a field trip. And Obscura lovers based in Southern California have an interesting field trip just ahead: a day trip to the Cat House in Rosamond on Saturday, Sept. 8.
HELPING CATS: The destination isn't actually called the Cat House; it's the EFBC's Feline Conservation Center, a place "dedicated to the protection and preservation of the world's endangered felines." Some 70 different felines call the preserve home, including jaguars and panthers. The Obscura day is all about admiring these cats, learning about their lives and the dangers and challenges they face beyond the Cat House's doors, and more about the center's mission.
WHAT TO KNOW: This field trip'll top out at 25 people, so you'll need to book soon. A ticket is $15. Oh, and we call it a field trip, but you'll need to get to and from the Cat House in your own way; it's north of Lancaster, and about 80 miles from LA.
Copyright FREEL - NBC Local Media