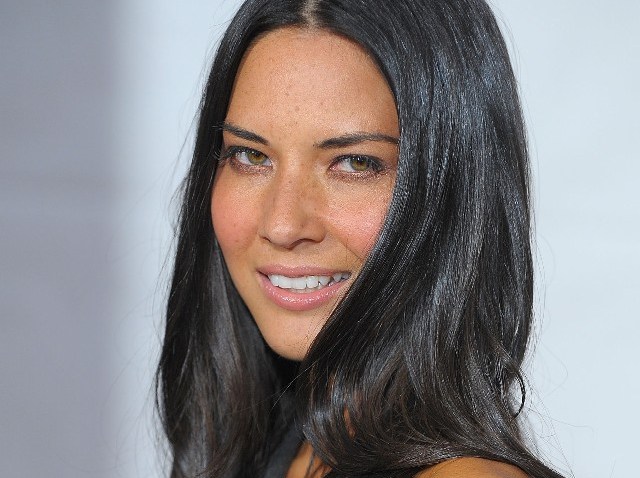 Normally we'd start any conversation about "H.R. Pufnstuf," that all-too-brief, so-mega-colorful kids' TV phenom from the late '60s and early '70s, with our impression of Freddy the Flute.
You too? It's not an easy one to get down, and we can't quite hit his falsetto, but trust us, it thrills at parties (slow parties). But when Olivia Munn comes into the equation, well, sorry Freddy; we're starting with Ms. Munn. The pop-culture princess, who also happens to be the person high on the "seems awesome" lists of fanboys everywhere, is headed for the Aero Theatre on Saturday, Nov. 20 to interview Sid & Marty Krofft, the talented men behind a certain larger orange man.
(Is Pufnstuf a man? No, wait, dragon. Right. And a mayor to boot. And a good pal to the handsome and missed Jack Wild, who played Jimmy. Wow. Well, obviously we're just way too focused on Freddy.)
This is an afternoon event, note, and there's something happening at a nearby space involving Krofftian art afterwards. Bet a lot of the audience will be rocking ironic t-shirts, but we'd go with Jimmy-style corduroy, just to '70s-up the day.
Update: American Cinematheque previously had the date listed as Sunday, Nov. 21, but the correct date is Saturday, Nov. 20; site has been updated.
Copyright FREEL - NBC Local Media