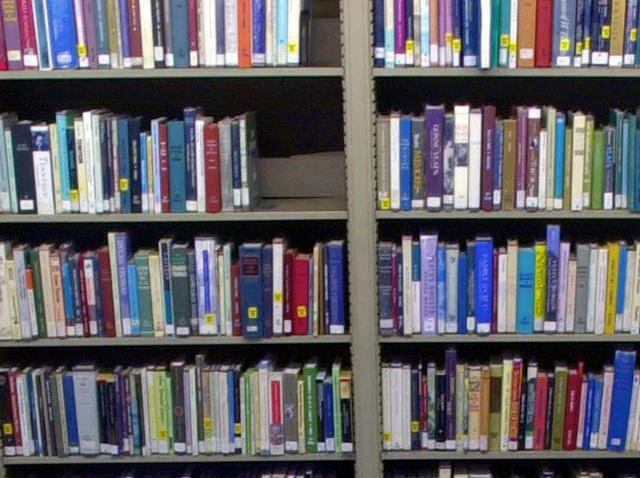 It's a provocative idea, taking the world of 140-character-dom and marrying it to the traditional page, and flow of words, and books that extend far beyond Twitter's famous 140-character limit.
Thinker Jeff Howe has been talking up "One Book, One Twitter," which has at its heart a simple proposal: Twitter users all read the same book at the same time.
Now, discuss.
Okay, if it operated like an actual book club, it might be like 12 years before it was your turn to give your opinion on character arc. And, the snacks-and-drinks table for thousands of people? You know everyone would inhale all the artichoke dip before you showed up.
But Mr. Howe says it goes beyond the book club concept, and that Twitter already has several of those going. Voting closes on Tuesday, March 30. In the lead: "Fahrenheit 451" by our own Ray Bradbury. A big book for a big idea.
Let's do this.
Copyright FREEL - NBC Local Media