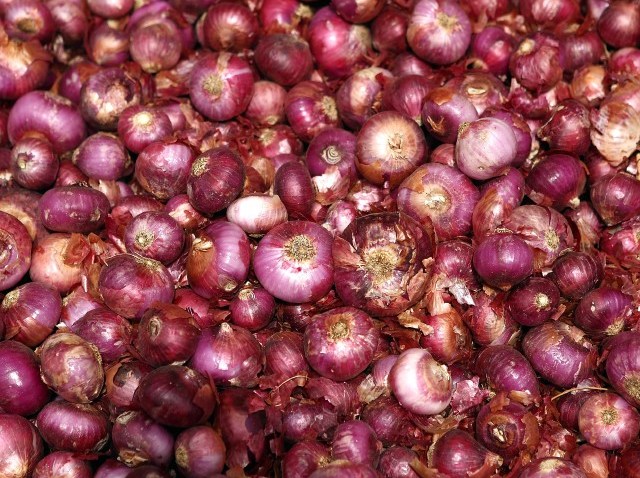 Ordering the half-fries, half-onion rings special at most places can be as controversial as asking for ranch dressing in lieu of ketchup.
So we know even merely talking about some of the onion rings we like around Los Angeles in honor of National Onion Rings Day may truly get the bubbly batter flying.
National Onion Rings Day is June 22. But of course your big kitchen calendar is marked. Right?
Our mind first goes to the Lord of the Rings special at Pink's. It is what you think it is. Boy is it ever. There is also barbecue sauce involved. Is the barbecue sauce the exclamation point here, or are the rings? Yes. To both.
The Slaw Dogs in Pasadena does a beer-battered ring that appears not inside the bun but alongside. If you wanted to put it on your hot dog after, who would say anything? We should all do what we want in this life. Off topic: roast garlic mayo is a topping at this popular joint. Reason enough.
We have not sampled the tempura onion rings at Umami Burger yet, but it is high on our to-do list, since we've heard nothing but raves. Trying these rings is on our to-do list, right above going through the VHS tapes piled in the closet. Eating onion rings is much easier and tastier watching hours of fuzzy sitcoms, so we'll do that first.
Copyright FREEL - NBC Local Media