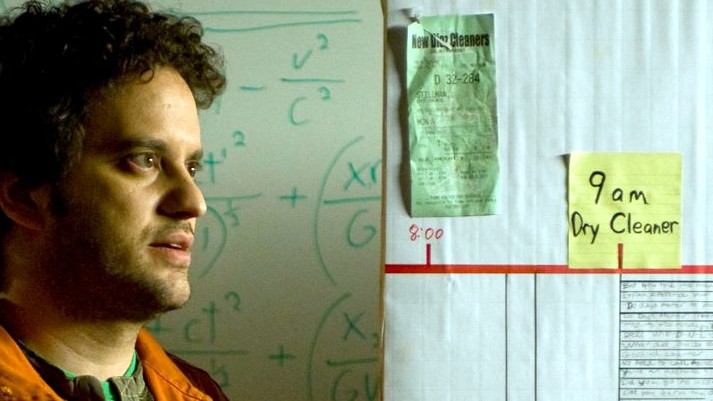 Everyone who follows the Oscars has their own "most difficult" category. (Likewise, there's always the "in-the-bag category," too, the one you feel uber-confident discussing. For us? It's costumes. Yeah, we like 'em.)
And for far too many people that "most difficult" Academy Awards category is actually two categories: live-action shorts and animated shorts. This puts a little cloud over our own movie-loving head, because, honest? Shorts are superb. Even a bad short is pretty good, and it is always over in a jiffy.
But the Oscar-nominated shorts should be seen far and wide by everyone, if possible. And yet they can be hard to find. No longer; in recent years more theaters have begun screening them en masse in preparation for the big, awardy day.
The Nuart will do so starting on Friday, Feb. 10. A bunch of other nearby spots are on the roster to screen shorts, too: The Egyptian and the UCLA Film & TV Archive and a bunch of places in Orange.
So the long and the short of it? Or the short and the shorter of it, rather? Wherever you are, you can get your quick-film experience on, and before you have to fill out the office Oscar ballot, too.
Wouldn't it be great if LA had a theater that only showed shorts? All year long? We could support that here, right? Cinefamily people? Landmark? Some other enterprising group that likes their movies mini and marvelous? Can you do this for us? Thank you.
By the by, the movie pictured above is "Time Freak." It is a time travel tale based around yesterday. We seriously are sold by that idea alone. Bravo, filmmakers.
Copyright FREEL - NBC Local Media