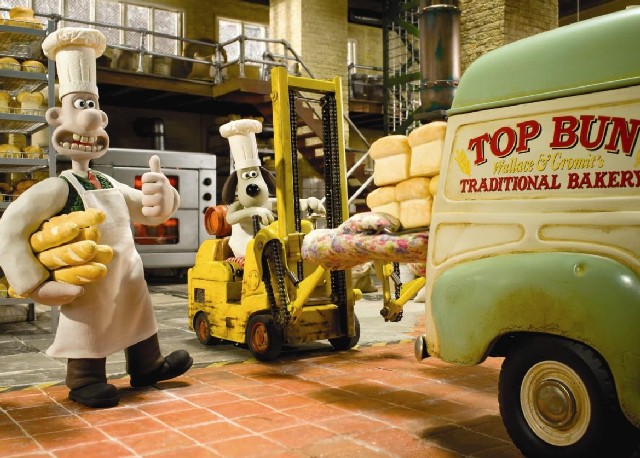 Every year, it's the same.
You pore over your office Oscar ballot, making random guesses in the categories in which you haven't seen anything. Intuition plays a part. Sometimes you'll pick something if you just like a title.
But now you can catch up on some of those harder-to-catch categories, like Best Animated Short and Best Live Action Short. In fact, you can catch up on all the 2010 Shorts nominees, in one -- well, two -- fell swoops.
On Friday, February 19th, Shorts International Presents The Oscar Nominated Short Films 2010 opens at the Nuart; dates are listed through Thursday, March 4th. All the nominated animated films are all grouped into one screening, as are the live action.
"A Matter of Loaf and Death" starring Wallace and Gromit is in the animated line-up; "Miracle Fish" from Australia is a film from the live-action group.
Could you go to your Oscar party having seen every short that'll be read from the podium? You could and should. You could own that ballot this year. Own. It.
---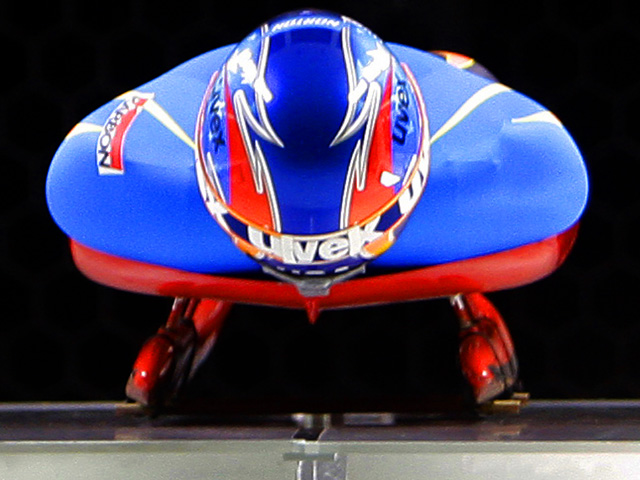 The Vancouver Winter Games continue!
Check out NBCLA's full coverage, complete with athlete profiles, amazing photo galleries, and more! Fan us on Facebook, and follow us via Twitter @NBCLosAngeles
Copyright FREEL - NBC Local Media