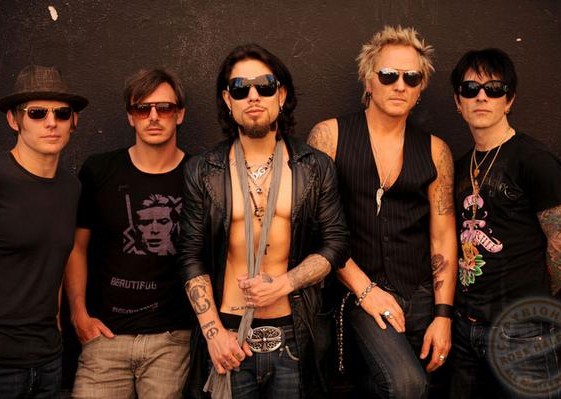 The Academy Awards are gargantuan. So gargantuan that their mere presence spins off thousands of other parties, many of them home-based, but a sizable number that are in a public venue, with major names.
Next up on the Oscar 2010 circuit: Global Green's 7th Annual Pre-Oscar Party, which is happening at Avalon Hollywood on Wednesday, March 3rd. The goal is to raise a lot of money for "healthy, green communities"; well, that's the main and important goal.
The other goal is to have a good time; after all, "party" is in its name. And with pretty much everyone in town, or soon to be, for the Oscars, there will be a number of celebs there fulfilling the party end of the night. Camp Freddy is playing, along with the Madden brothers. There will be DJs.
And so much star-sighting. Not sure if the whole Global Green committee will attend, but names on the list include James Cameron, Orlando Bloom, Neil Patrick Harris, Salma Hayek, Rosario Dawson.
Tickets start at $75; the VIP ticket, for a grand, has lounge access and other adds.
Copyright FREEL - NBC Local Media