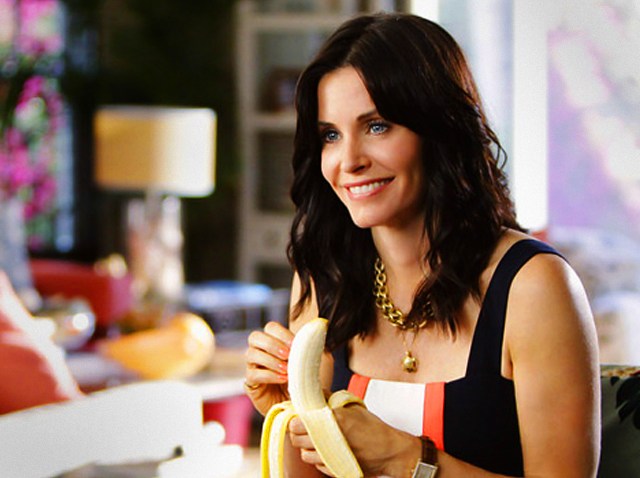 Television fans, meet PaleyFest. Paleyfest, television fans.
Wait. You know each other already? Of course you do. We'd forgotten that PaleyFest, the annual springtime celebration of everything small-screen-y at the Paley Center for Media in Beverly Hills, is a true fan favorite in a world competing for fans' eyes and dollars.
Why? Because actors and show-makers show up in droves -- well, they show in cars, usually, but then in droves -- to appear on panels and talk to audience members and answer questions and devote a night to their big show.
The 2010 PaleyFest is set for February 26th through March 14th, 2010.
The Paley just released the 2010 roster, and there are several brand-spankin-new-hit-shiny shows that'll get a nightly spotlight, including "Community," "Modern Family," "Glee," "The Vampire Diaries," "Lost," "Men of a Certain Age," "Curb Your Enthusiasm," "Dexter," "FlashForward," "NCIS," "Breaking Bad," and "Cougar Town."
Hold on. "Lost." Okay, perhaps every program isn't brand-spankin'-new, but each choice is an exciting choice.
Getting your ticket early is important. We'll repeat that, for impact. Getting your ticket early is important. They go on sale to the general public on Sunday, January 24th; you can buy 'em on the 22nd if you're a Paley member.
Copyright FREEL - NBC Local Media