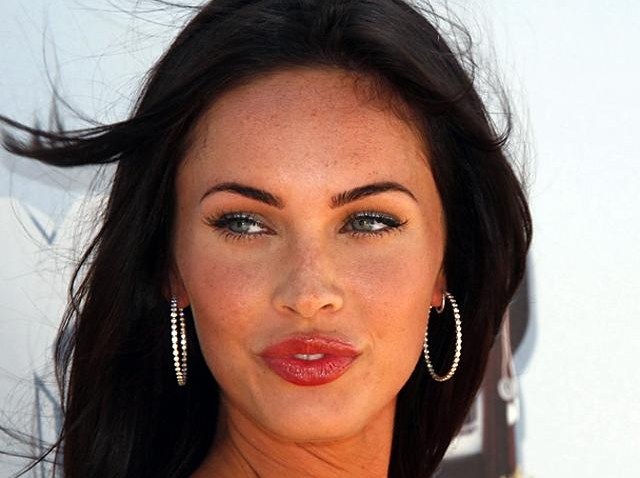 If you're wanting to meet or get an autograph from or at least see, from a distance, the cast of some talked-about movie or television show, it isn't a bad idea to check the Hot Topic web site these days. After all, the t-shirt-and-trend-wear emporium has been rounding up actors for in-store visits and the fans have been coming. In droves.
Did you see the recent "Glee" Hot Topic tour? Droves.
The cast of "Jennifer's Body" is up next on the Hot Topic circuit. Or rather, the Hot Topic at Hollywood & Highland. What's going down? A Wednesday, September 16 appearance by the actors -- Megan Fox, Adam Brody, and Amanda Seyfried are all scheduled to show -- and writer Diablo Cody. There will be a Q&A, waving at crowds, and a performance by Panic! at the Disco. (They have a song on the movie's soundtrack.)
Ms. Cody wrote "Juno," in case you've been on some ice floe. An ice floe without cable. Which is the worst.
Looks like the for-sale wristbands that guaranteed access to the event were nearly gone when we last checked, but if you're a Fox fan, a Codyian, if you adore movies about evil high schoolers, or you're all about Panic!, the Q&A and concert are "open for everyone to see," says a Hot Topic rep. Everything goes down at 6PM on the 16th.
Megan Fox, as a lighter- and quip-wielding hellion? You're probably going to this. We're all about "Big Love" and that patootie Amanda Seyfried ourselves. Say, when's "Big Love" returning?
Copyright FREEL - NBC Local Media