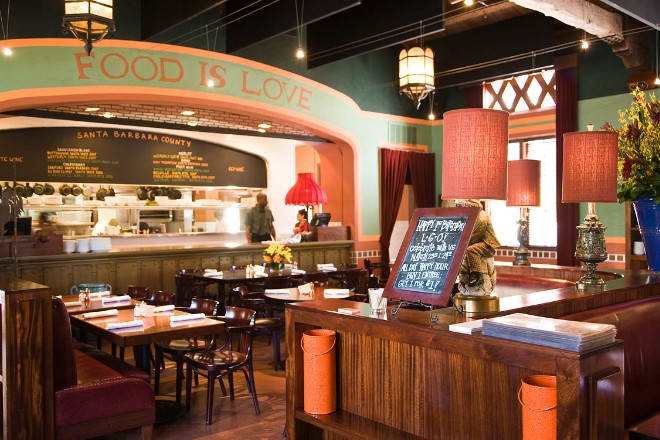 Would we call the very start of June a fine time for a Restaurant Week?
We would. It seems that a lot of our local Restaurant Weeks cluster around the colder months -- people eat more, perhaps -- so we're always happy to see a major eat-out event show up in summer.
Like Old Pasadena Restaurant Week, which opens on Tuesday, June 1 and runs through Tuesday, June 8. A bevy of Crown City eateries are on the prix fixe roster -- think the Melting Pot, Green Street Tavern, redwhite+bluezz -- and lunches start at $15. Ten percent of funds raised will go to the Union Station Homeless Services.
Menus are pdf'd here, if you'd like to eye in advance.
And if other areas of LA want to Restaurant Week it up in summer, early June is a fine time. After all, it is the most winter-like part of our summer. The conditions are not unlike the colder months, but it is lighter later. Perfect for eating out.
Copyright FREEL - NBC Local Media