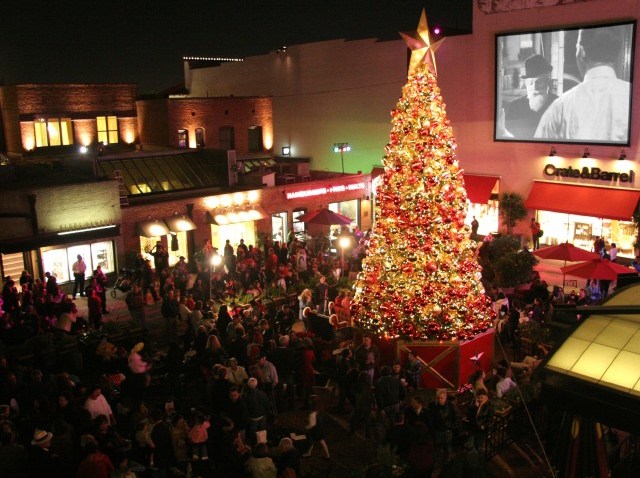 Seems like every tree, parking meter, light post, and dog that happens to be standing still is getting gussied up for the season this week, which is fantastic. More merriment, we say.
Old Town Pasadena is next up, and, true to Crown City form, the city is going top-notch and full of frills. Old Pasadena's Holiday Celebration, centered around the One Colorado courtyard and Old Town, will have a number of things on the festive roster, including store deals and promotions, Santa, and an appearance by the Rose Queen.
Oh, and then there's the giant fir. Which will get lit on Friday, November 27th around 6PM. And sing-along-ing. We can get behind all of that.
If you can't make the Friday festivities, check out what's going on the rest of the weekend. There are free yoga classes, mini facials, shop giveaways, the kick-off of the annual Charles Cherniss Tournament of Toys, and the Jolly Trolley. Merry merry.
Copyright FREEL - NBC Local Media