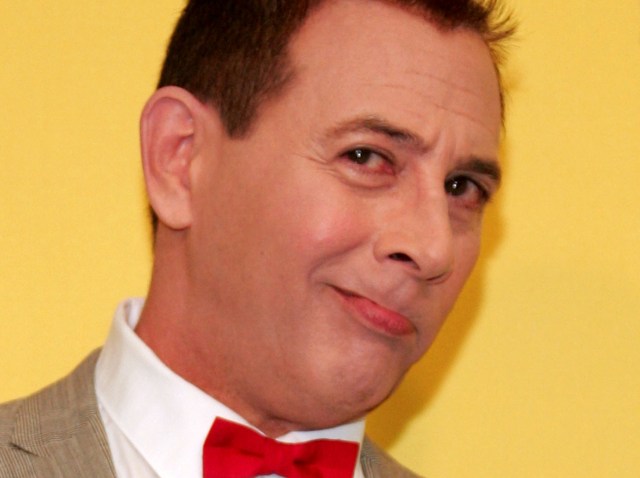 Did Jambi foresee this interesting development? Probably. A lil' pterodactyl told us that the live "Pee-wee's Playhouse" show, which was previously due to giggle its merry way into Music Box @ Fonda for a select number of dates in November, is changing venues. Oh, and dates.
Why the change? The show turned out to be very hugely bigger-than-the-whole-universe popular. The comedy event of the fall, even. Everyone got tickets within nanoseconds of the tickets' release back in late summer, and people who didn't have 'em wanted 'em, and, and... is this all too serious for something as sunny as Pee-wee?
So, the entire new dealie bob regarding what's happening, straight from a Pee-wee tweet (okay, we confess, Pee-wee himself was the lil' pterodactyl we mentioned before): "Pee-wee's Playhouse" is moving to Club Nokia in January and February. If you have tickets, you can change them, starting at 10AM on October 7th. Get all the details.
Here's the official announcement in full. More Pee-wee for everyone!
Copyright FREEL - NBC Local Media