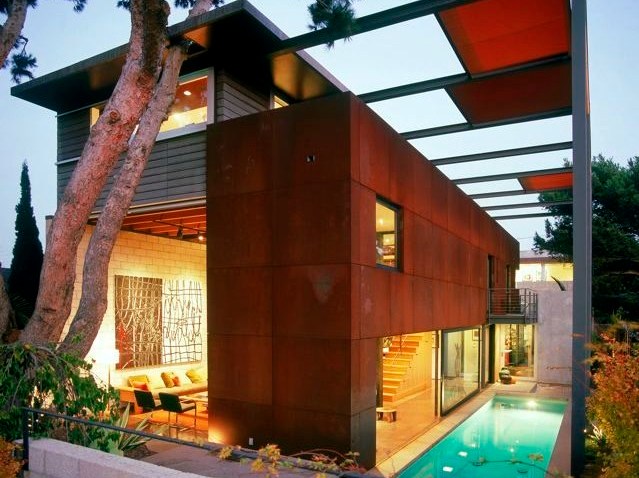 Once science can finally turn its sights to the study of home tours, and why they remain so popular, they might finally be able to pie-chart why attendees attend. In other words, who is on the tour to get ideas and who is there simply to dream.
There's probably a large sliver on the chart for attendees who do both. And there will be a lot of both idea-getting and dream-having going on, as in years past, at the Venice Garden & Home Tour. The 2010 tour happens on Saturday, May 1.
Picture it: 30 picturesque abodes and yards open for lookie-loo-ing. Venice is a center of the tour, of course, but places in the Palms and Oakwood areas will also be on the map.
Money raised from the day goes to the Las Doradas Children's Center. An advance ticket is $60.
If you can't make, or you will make it and want to do some pre-admiring, the photos on the tour site are rife with gorgeous fire-pittery and modern pools and contemporary touches galore.
Copyright FREEL - NBC Local Media