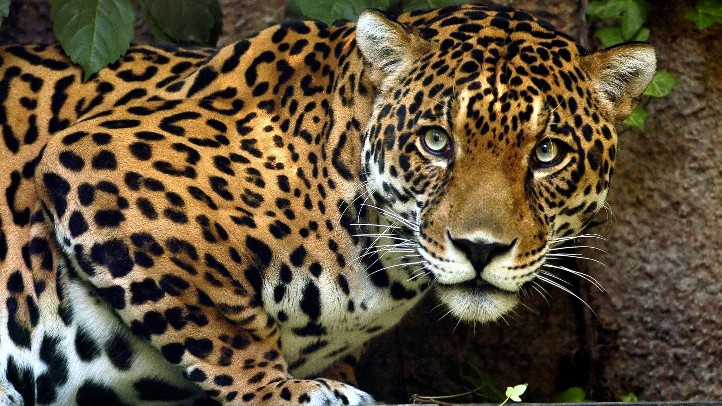 Do a love of photography and a patient temperament naturally go hand-in-hand?
They must; consider the shutterbug who stands patiently before a subject, waiting for the right light, the right moment, for the subject to turn around from the branch they are perched upon.
Of course, animal photography, which we just hinted at, needs extra patience and observation skills; a photographer wants a beastie to do as it will, the better to frame them in the most interesting and natural way.
Which is all to say that photo days at our local animal parks and institutions are truly gifts to both amateur and professional photographers; they give a bit of extra space and room, allowing photographers the time and patience they need for the perfect image.
The LA Zoo's Photo Day is both long-running and popular, which is one reason we're talking about the Sunday, Nov. 4 event weeks in advance. People will clamber for those $175 tickets, and they'll clamber for the chance to enter the animal park early (as in 7:30 a.m. early).
There are extras and perks. Wildlife workshops for beginner photogs, "use of loan equipment from major manufacturers," photo walks and a catered lunch. In short? The day, which is presented by the Greater Los Angeles Zoo Association, isn't merely about opening the gates first thing and welcoming in people toting cameras; there's support and camaraderie for those who love to photograph animals, as well as tools and talks to help them sharpen those skills.
Follow NBCLA for the latest LA news, events and entertainment: iPhone/iPad App | Facebook; | Twitter; | Google+; | Instagram; | RSS; | Text Alerts | Email Alerts
Copyright FREEL - NBC Local Media