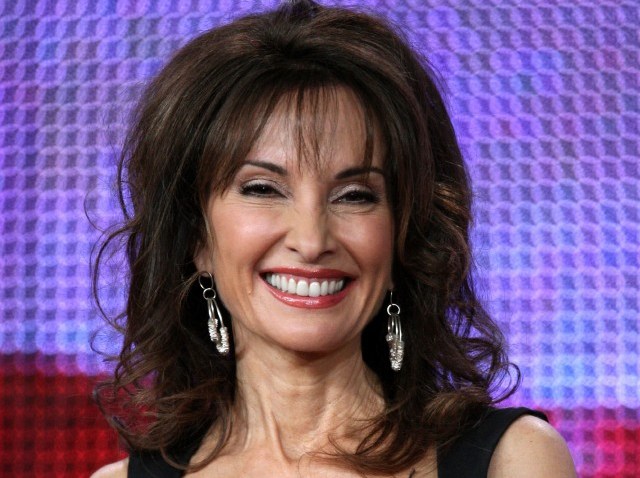 "All My Children" has certainly taken to its new West Coast home pretty seamlessly. Quickly, too.
Which is surprising, yet not. After all, the daytime drama is set in a fictional East Coast town -- the famous Pine Valley. And for years and years and decades it was filmed in New York; now, it calls Los Angeles home. Even the mayor just had a cameo.
And, of course, Susan Lucci was the grand marshal of the Hollywood Christmas Parade in the fall.
Now a number of stars from "All My Children" are heading for the Beverly Center to sign autographs (actually, not just autographs, but the latest LA Magazine, which they're featured in). The spot is the Grand Court -- that's on level six -- and it all happens at 5:30 p.m. on Wednesday, March 3rd.
Copyright FREEL - NBC Local Media