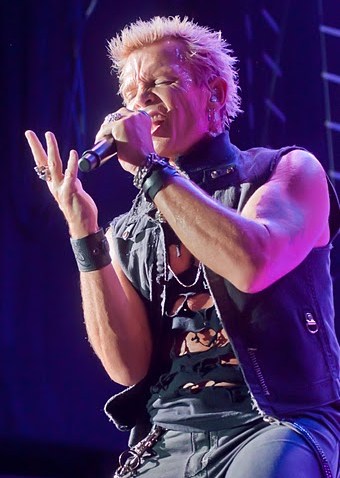 Two great tastes? Peanut butter and chocolate seem to consistently win that crowd, although jelly is a fine runner-up to chocolate.
But we'll also throw the pinot and cheeseburger hat in the ring (wait, we're not advising the throwing of pinot, because it tends to splash and stain clothes if not handled in an adult manner). We know, we know, cheeseburgers and beer have been paired up since the invention of cheeseburgers and beer.
But.
But a spicy red is a friend to the hearty, meaty sandwich, and that's a fact. Meaning that the timing of Pasadena PinotFest and Cheeseburger Week seems nearly written in the stars, or at least a gourmand's dream diary.
They're both happening in the Crown City, although PinotFest is stretching a bit longer time-wise, through Feb. 11. Tastings and winemaker dinners dot the calendar, so, if you can't make everything, bet you'll at least make on thing. The Grand Public & VIP Tasting is on Feb. 11, if you want to know the big-big to-do; a ticket is $95.
Hathaway-Sycamores Child and Family Services in the beneficiary of PinotFest events.
Now, it is true that there isn't exactly crossover, event-wise, between Cheeseburger Week and Pasadena PinotFest. But we're hoping, given the timing, the future years will see a bit more togetherness on the sandwich-sip front. It's a win-win proposition, is all we're saying, dear organizers.
Follow NBCLA for the latest LA news, events and entertainment: Twitter: @NBCLA // Facebook: NBCLA
Copyright FREEL - NBC Local Media