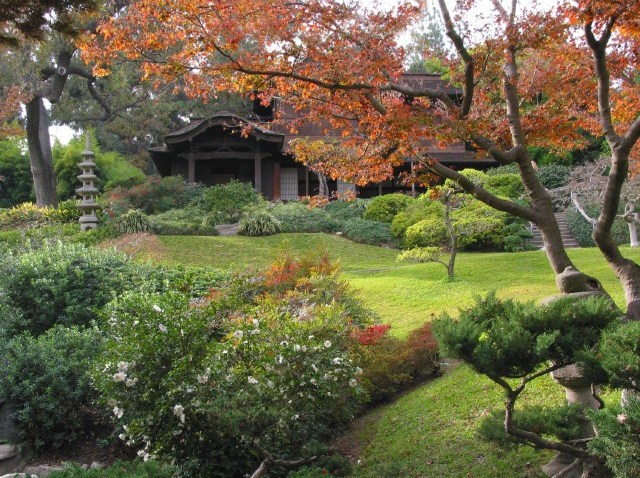 It may be snowing practically everywhere else, but here it is shorts weather, and things are blooming, and it puts us in mind to visit the Huntington.
We were extra happy when we remembered that the first Thursday is the free day at the venerable gardens. But, alas, there were no more free tickets available for Thursday, January 7th. No sweat, we thought, sweating from these balmy temps. We'll just go on the February free day.
Those tickets are gone, too. So now we're looking to March, and we're advising that other Huntington fans do the same. The next, still-open free day is on March 4th. Tickets will be available starting February 1st. At 9AM. And when the time is included, you know there will be people calling, like, at 9:04.
Like a bee on a pollen-filled bud, we'd be all over that. Because springtime. Flowers. Peaceful strolls. All at no cost to you.
Copyright FREEL - NBC Local Media