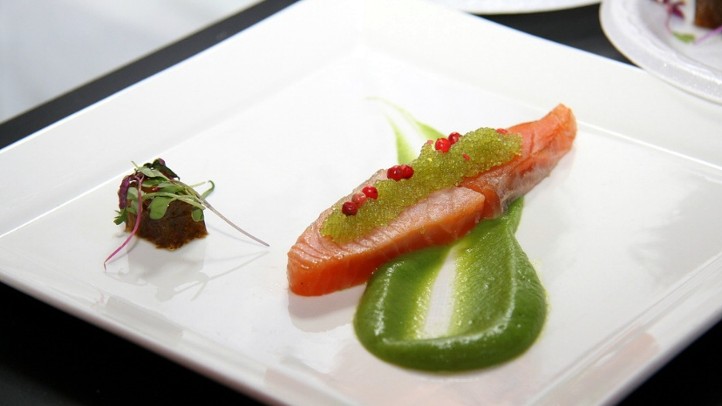 A deluxe evening enjoying the specialties of area restaurants? Pretty much everyone will get gussied up and head out for that. But if it is also lending a hand and raising funds and raising awareness for a cause, that makes the tasting and the hobnobbing so much the sweeter.
Plate by Plate, which sets out the gleaming silverware and pressed tablecloths at Virbiana Cathedral on Saturday, Aug. 4, is a fundraiser for Project by Project, "a 100% volunteer-based, non-profit organization committed to social change in the Asian-American community."
Individual tickets are $150.
And the participants are numerous: Scarpetta, Fundamental LA, Providence, Stone Brewery, and Pour Vous are a few of the names; there is also a mixology challenge sponsored by St. Germain Liqueur. Plus chefly cameos during the evening, too; we love those.
If you can't make Plate by Plate, but are interested in helping Project by Project or even volunteering, you can.
Follow NBCLA for the latest LA news, events and entertainment: iPhone/iPad App | Facebook; | Twitter; | Google+; | Instagram; | RSS; | Text Alerts | Email Alerts
Copyright FREEL - NBC Local Media