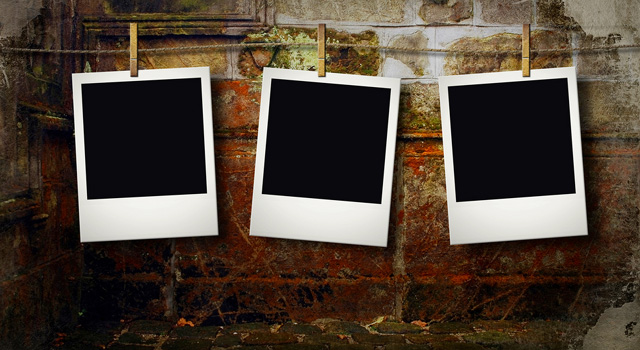 There are a few true things about the Polaroid camera.
1. No matter how many contemporary apps pay homage to the instant photo icon, the "ka-chunk whirr" sound of a photo emerging from the slot has not yet been convincingly reproduced.
2. Polaroids are never not trendy. Never. Bell bottoms and hair feathers and stretchy bracelets have all gone in and out of style, but the boxy photo-maker remains at the top of the hip heap, forever.
3. People who really love Polaroids don't go in for the hip stuff. They want to make art with their instant photos or just be able to share their snapshots, right away, without have to pass a phone around.
True? True. And it is true that lovers of the instant photography still gather to sell cameras and talk technique, as they'll once again do at a Polaroid Party at Sunbeam Vintage in Highland Park on Saturday, June 9.
Now, will the decision to stop making Polaroid cameras, which came down a half decade or so ago, be discussed? Probably. Will people also talk about fighting the good fight and keeping all things Polaroidian alive with the cameras and the film that remain? For sure. (Also, we'll note, that instant photography is not a bygone thing; today companies continue to make equipment and film to cater to this market, so bravo that.)
No doubt about it, we like our digital images nowadays, but that particular Polaroid-drying shake is a gesture that, like the camera's "ka-chunk whirr," has not yet been duplicated. Does that make us wistful? No doubt about it.
Follow NBCLA for the latest LA news, events and entertainment: iPhone/iPad App | Facebook; | Twitter; | Google+; | Instagram; | RSS; | Text Alerts | Email Alerts
Copyright FREEL - NBC Local Media