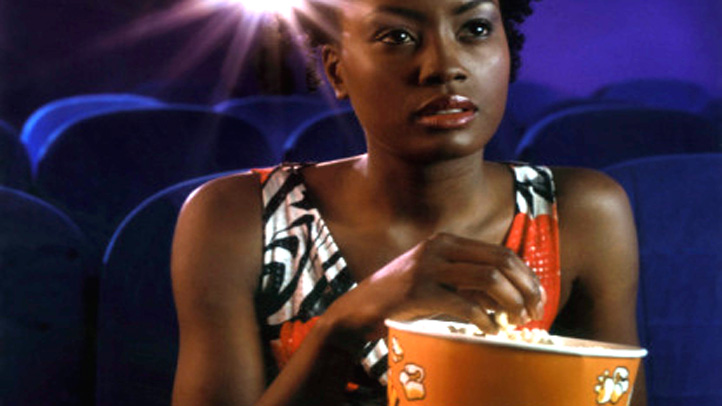 Popcorn and movies just go together -- but which popcorn goes best?
Take our Facebook poll and tell us which popcorn wins the award for Best Popcorn in a Snacking Role.
PopcornBiz's Sasha Perl-Raver will share some of her favorites Friday at 5 p.m. on NBC4 LA. Click here to read her "Larry Crowne" review.