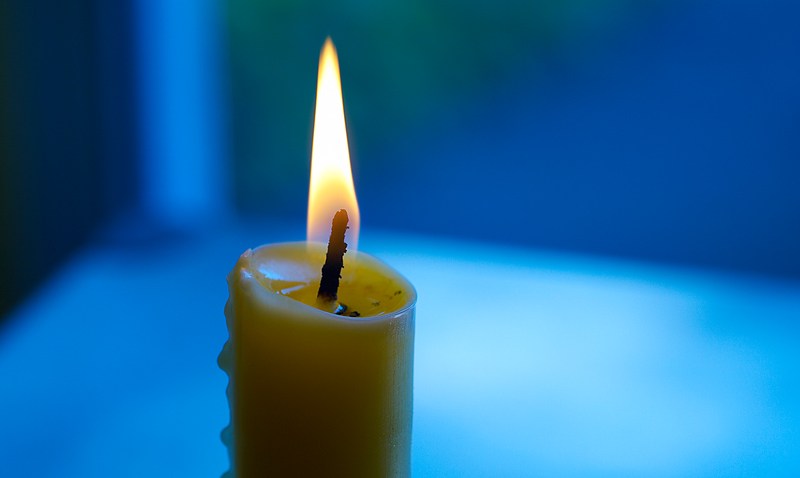 While many people look to Christmas Eve to celebrate Las Posadas, the traditional procession gets an early start, as it does each and every year, on Olvera Street.
Meaning that if you have family plans on Dec. 24, and you can't make it downtown, you can still enjoy the songs and stories, say, on Dec. 21 or 23; it's on every night now through Christmas Eve.
And while the nightly procession starts at 7:30 -- it tells the story of Mary and Joseph looking for a room at an inn -- the entertainment kicks off shortly after sundown, around 5:30 p.m. Will there be piñatas? There will be piñatas. Pan dulce and champurrado are the treats of the night.
If you've ever taken part in Las Posadas, whether it was in Mexico City, San Antonio, Santa Fe, or right here, you know you're taking part in a night that has a wealth of history and lore behind it. The costumes and candles add to the feeling.
Start at Avila Adobe in one of our city's oldest districts and dress warmly, too. And tell the kids to get those piñata-opening moves ready. Here's more info in pdf form.
Follow NBCLA for the latest LA news, events and entertainment: Twitter: @NBCLA // Facebook: NBCLA
Copyright FREEL - NBC Local Media