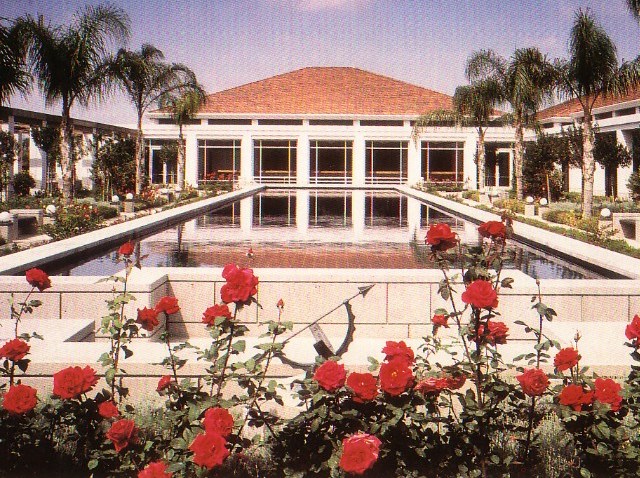 George Washington. Abraham Lincoln. Both making time during their special holiday to stop by the Richard Nixon Presidential Library & Museum in Yorba Linda on Monday, February 15th.
Well, people recreating two of our presidents will be stopping by, to chat with kids and pose for pictures. It is Presidents Day, after all, and the library will waive admission in honor of the day.
Plus, free cherry pie for the first 100 people in the door. I wonder if President Washington would care to discuss that most famous of tales associated with his youth?
There will also be a panel on good use of a president's time at 1:30 -- interesting -- plus various special guests. And, of course, those famous Nixon Library gardens on a beautiful day in the middle of February. Enjoy the balmy afternoon and reflect on the meaning of the holiday.
Admission is free. Hours are 10AM-5PM, Monday, February 15th.
Copyright FREEL - NBC Local Media