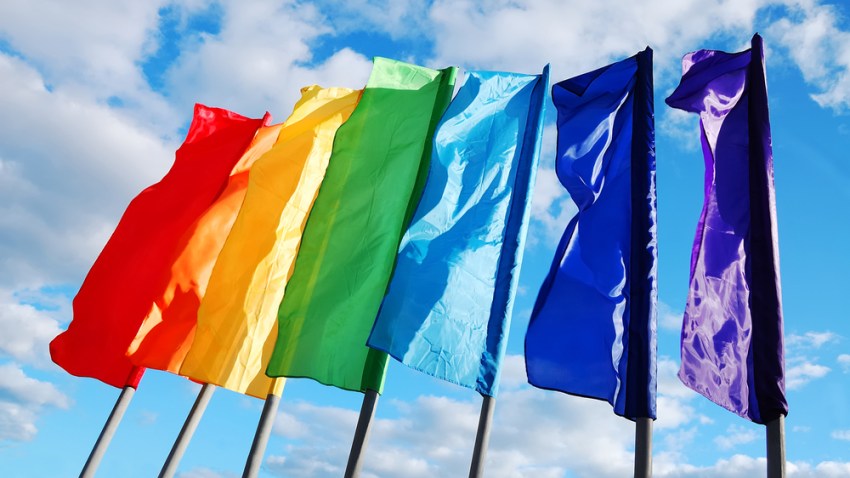 "Pride Around the World" is the theme for the 28th Annual Long Beach Lesbian & Gay Pride Festival and Parade, which is taking place on Saturday, May 21 and Sunday, May 22.
As with with past years -- and there've been many of them, seeing as how the celebration kicked off in 1984 -- many people are expected over the two days. Organizers estimate that over 80,000 people show on one or both days, making it one of the most robust pride parties in the nation.
Which makes the getting there and the stowing of your auto of paramount importance. Good news on that front; the nice and forward-thinking festival people have a link up which allows you to pre-book your parking. If you're definitely going, and you're not arriving on the Metro, you should definitely consider this option.
Then consider the major doings of the festival. Headliners include Monica, Sophie B. Hawkins, Thelma Houston, Taylor Dayne, and Jennifer Holliday. Some performers are scheduled for Saturday, and some for Sunday, so be sure to check the schedule.
And if you want to see the parade, be at or near Bixby Park on Sunday, May 22 at 10:30 a.m. Stephanie Miller is this year's Grand Marshal. You'll have already reserved your parking, yes? So making Bixby'll be a breeze.
Copyright FREEL - NBC Local Media