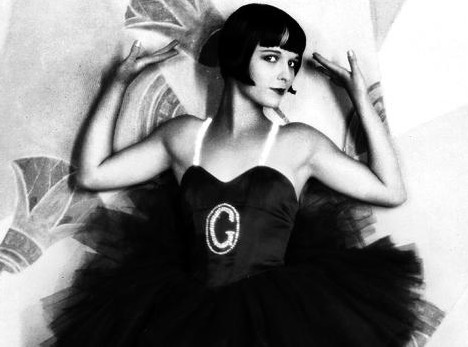 Being honest seems the way to go here, because. Really. Not everyone can rock a bob.
But occasionally, more frequently than not, you see a bob hairstyle and think, well, we never knew it was possible for a human being to look so perfect. So pert. A bob can deliver instant pluck and moxie to a person in grave need of both.
Louise Brooks worked it; so did Clara Bow. Velma from Scooby Doo, and Betty Boop. Now the bob is getting the accolades at the Egyptian on Sunday, February 21st at 2PM.
Bob-thority Joan Renner will be talking about the bob and all the ladies who've worn it (and some of their notorious doings which may or may not have been bob-related, but we'll vote the former). There will also be a screening of "It," starring that original bob-lebrity, Clara Bow.
Really, one can add "bob" onto the front of any word and change it in a cute and semi-annoying fashion. Which may speak in part to the bob's enduring legacy.
If you've got a bob, want a bob, have a worn a bob or just like fashion and film history, make a date Sunday afternoon.
Copyright FREEL - NBC Local Media