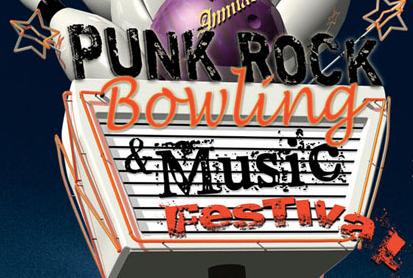 Come the end of the Oscar season, and the start of Daylight Saving, and St. Patrick's Day, and spring break, there starts to be a rumble.
That rumble is a bass, or sometimes mic-y feedback, and it belongs to the warm-weather music festival season. Hi, Coachella. And hi, SXSW, and greetings all you other mondo music parties.
Like the Punk Rock Bowling & Music Festival, which is rolling down the wood May 6 through 9 in Las Vegas. Tickets are on sale starting Monday, March 8, and it looks like hotels are going fast; the site says the Sunset Station is now sold out.
Flogging Molly is leading the tunes brigade, along with NOFX and Against Me. There will be Texas Hold 'Em, and a marketplace. More music. Days of music. And bowling.
Copyright FREEL - NBC Local Media