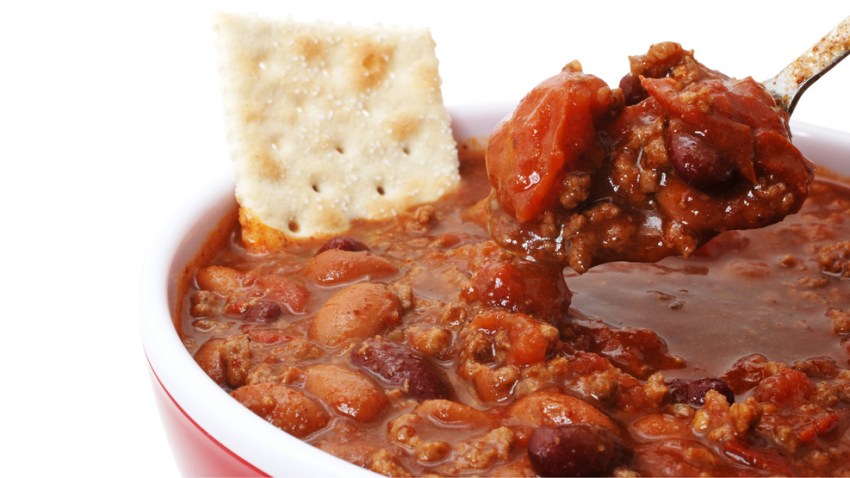 GOOD THINGS X THREE: When a certain docked-in-Long-Beach-for-forever ocean-liner appears on various ghostly cable shows, it is often depicted as a quiet, serene place. Long, silent hallways and museum spaces and breezy decks are show, and the Queen Mary is presented, as, well, queenly. Queenly and a little haunted, of course; that's part of its rep. But quiet and peace reign at the royal ship. That may not be the case over the Labor Day Weekend, when not one but three robust happenings land in and around the former passenger ship.
SHORELINE JAM: The third outing for this all-afternoon-and-evening-long festival will be headlined by Pepper, a group famed for its "island rhythm roots." Also on the stage during the 2 to 11:30 p.m. run? The Expendables, J Boog, Tomorrow's Bad Seeds, Clear Conscience, Ethan Tucker, and Fishbone. The date? Saturday, Aug. 31.
DELICIOUS CHILI AND BREWFEST: We imagine a lot of concert-goers will return on Sunday, Sept. 1 for the kick-off of this new savory-eats-meets-suds to-do. A cadre of award-winning chili chefs'll be doing the ladling honors while local breweries will be at the kegs, keggin' it up. Does a bowl of hot chili enjoyed next to the ocean at the end of summer sound pretty perfect? Nope. It sounds totally perfect.
ART DECO FESTIVAL: This is the party that spans the biggest chunk of the weekend, running from Aug. 30 through Sept. 2. What happens during those days? Well, a fancy pajama party, history-filled tours, a lot of chitchat about the era of deco design, and general socializing. You'll want to costume-up for this one.
Copyright FREEL - NBC Local Media