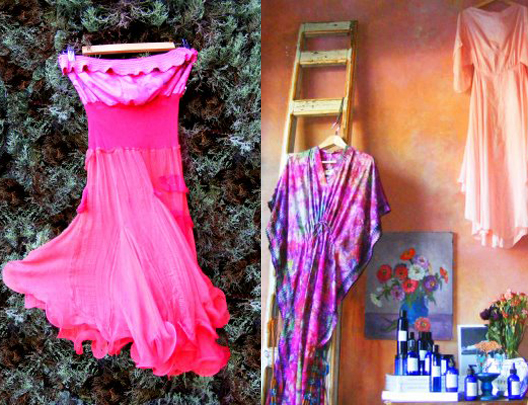 If you're a fan of cute puppies in costumes, True Blood, champagne, good deeds and Rodeo Drive, you've hit the jackpot!
Thursday, October 29, all these excellent elements will come together at Two Rodeo Drive for a party raising funds for Amanda Foundation, a nonprofit devoted to rescuing shelter animals. (Awwwwwwww!)
The Halloweeny event features Vampire's Kiss martinis, appearances from the True Blood cast, a silent auction (probably some chi-chi merch), a doggy costume contest, and warm fuzzy feelings for days. Tickets won't be sold online; to purchase, call (310) 550-0101 until 5pm, or 310-278-2935 after 6pm. [Amanda Foundation]
ECHO PARK—Come to the oh-so-lovely Tavin to peruse and purchase one-of-a-kind Halloween costumes lovingly constructed from old magazines. And drink wine! Tavin is located at 1543 Echo Park Ave. They're open regular hours, but the costume goodness happens Thursday 3pm—6pm, then Friday and Saturday, 2pm—6pm (213-482-5832) [Tavin]
For more stories from Racked LA, go to la.racked.com.
Copyright RACKL