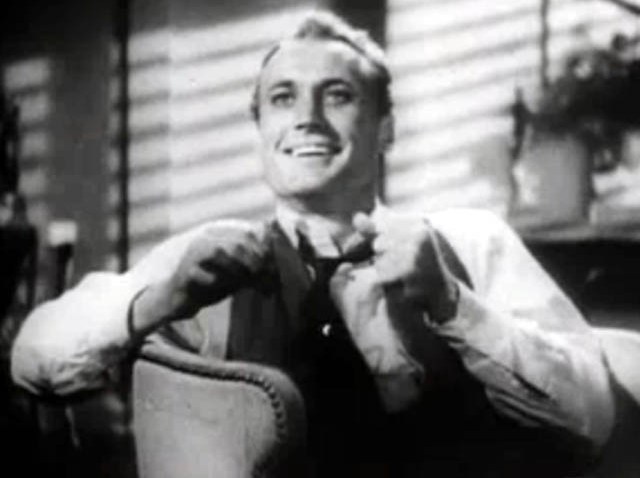 Moviegoers looking to add a little sin, vice, and debauchery to their Thursday are in luck.
The Vine Theater is showing not one, but two screenings of "Reefer Madness," the 1938 propaganda film warning of the dangers associated with marijuana.
According to the film, marijuana leads to manslaughter, rape and general insanity -- side effects usually not mentioned when talking about pot these days.
The showings, of course, coincide with April 20, the unofficial National Weed Day. And yes, the film begins at 4:20 p.m. and 8:20 p.m.
"Madness," now in the public domain, is celebrating its 75th birthday with a new "Anniversary Ultimate Collectors Edition" DVD release. But for those who want to enjoy it on the big screen, the Vine Theater is for you.
Tickets are $9, and more information is available online.