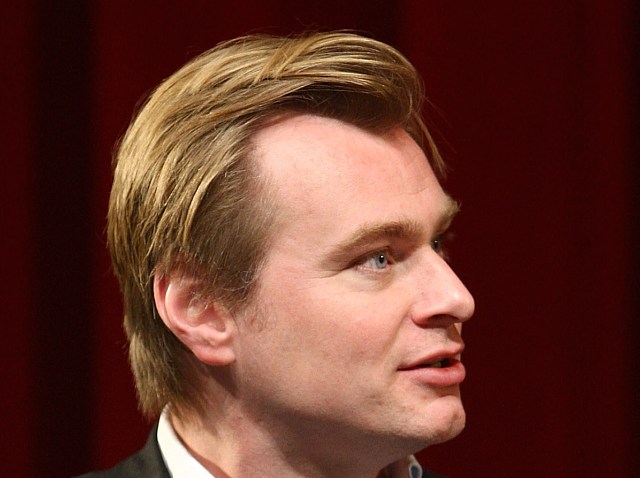 Most "Inception"ists -- those fans of the film "Inception" who are still back-and-forth-ing over the spinning top at the end, a half year after the film's release -- likely came to adore director Christopher Nolan via his 2000, Guy Pearce-starrer "Memento."
Is "adore" strong enough? Over a decade later, "Memento"-ists are still breaking that one down, too. Tattoos as memory-joggers. Not easy to forget.
Now Mr. Nolan will be appearing at The Egyptian to talk about "Memento" on Friday, Feb. 4; the film is debuting on Blu-ray. Word is there are a few tickets left, but they'll surely be scarcer than scarce as the event draws near. It is swell of him to stop by for some chitchat; he is, after all, working on "The Dark Knight Rises," a film that may need to book a separate wing at Comic-Con 2012.
We're just thinking ahead here.
Very exciting to hear "Memento" talk, but let's have a Christopher Nolan night for "The Illusionist" as well. Semi-spoiler alert: We still have questions about the cats and top hats. You too? Perhaps it is time for a re-watch. We'll unlock it yet. Maybe even that "Inception" top, too.
Copyright FREEL - NBC Local Media