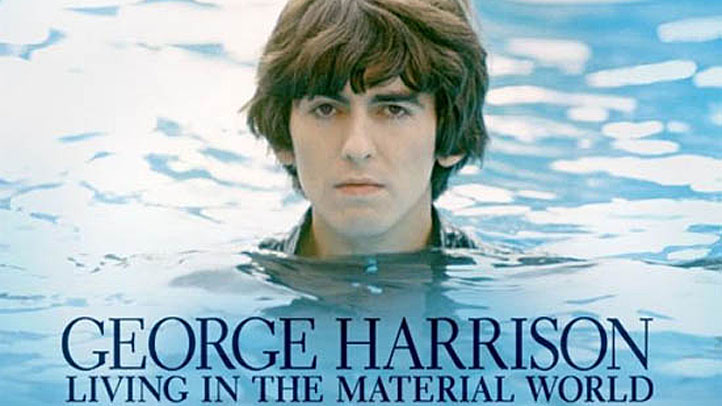 It's been a bit of a giggly game for nearly a half century: Who's your favorite Beatle?
But even people who are well beyond the giggling stage of their youth still lay claim to their own special Fab Four member. It's a time-honored tradition, right? And if your favorite Beatle happens to be "The Quiet One" you are in some kind of luck.
The Grammy Museum just announced that a new show spotlighting the life, work, and music of George Harrison will debut on Tuesday, Oct. 11. And here's something very interesting; organizers say it's "the first major museum exhibition to explore the extraordinary life and career of 12-time Grammy Award winner George Harrison." Meaning if you've been waiting for that comprehensive show about your favorite artist, your wait is about to wrap up.
What's going on display? Gorgeous guitars. Handwritten lyrics. Outfits and snapshots. Call it Harrisoniana, if you will, in all its fantastic forms.
Olivia Harrison, Mr. Harrison's widow, has been working with the Grammy Museum on the exhibit, so bet there will be a few personal and meaningful surprises within. And if you're wondering if the show is timed to happen around the premiere of Martin Scorsese's new HBO doc on the legend, wonder no more. It is.
It's true what the artist said. All things must pass, but that we can revisit some items and think about the work they inspired, and the man behind it all, is a good thing.
George Harrison: Living in the Material World will be on display at the Grammy Museum from Tuesday, Oct. 11 through Sunday, Feb 12.
Copyright FREEL - NBC Local Media