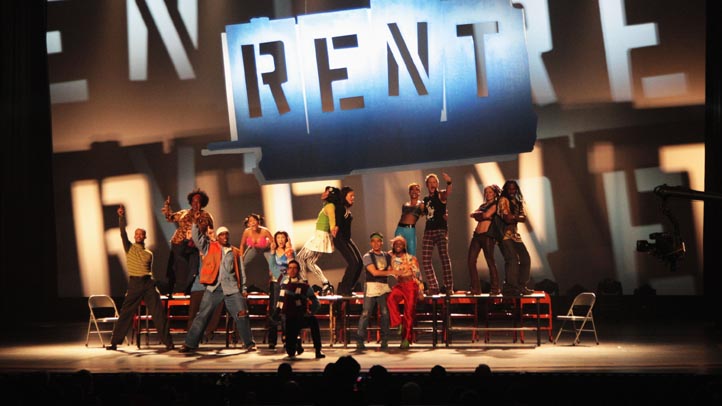 Like fresh food and Broadway tunes? Have we got the event for you.
The Tony Award-winning musical "Rent" will premiere March 18 at the Hudson Theatre in Hollywood, but first, the show will do a special 30-minute preview this Friday at the Farmer's Market.
The cast will sing a medley of show favorites, including, of course, "Seasons of Love." Attendees will have the chance to enter a raffle and win free tickets to a performance.
The sneak preview will be at 1 p.m. at Market Plaza on March 11.