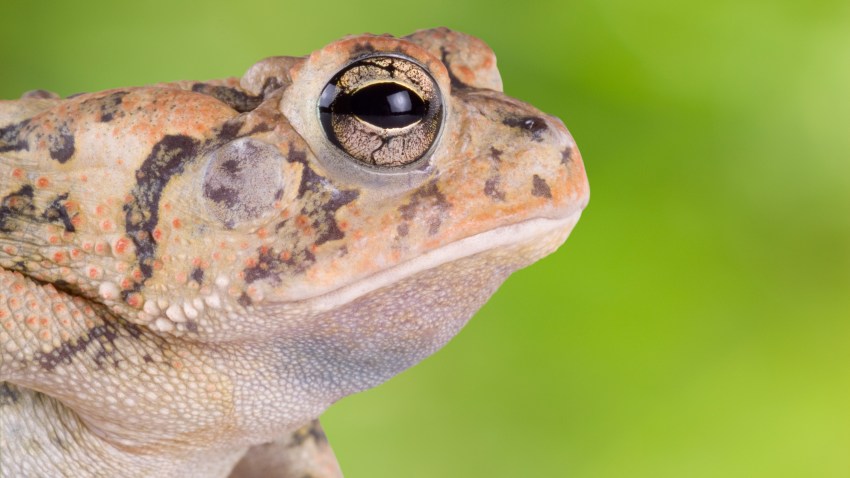 Over 150 amazing amphibians from all over the world are at the Muzeo in Anaheim.
The new traveling exhibit is called "Frogs: A Chorus of Colors."
"If you never though of frogs and toads as beautiful, this show will change your mind", according to the museum.
They consider frogs "living art".
The biggest creature in the exhibit is called "Jabba". He's an African Bullfrog with a big appetite. He's what they call an "ambush predator". He'll eat anything that moves... even other frogs.
Here's a fascinating fact: What's the main difference between a frog and a toad? Teeth! Yes, frogs can bite, zookeeper Sandy Mangold said.
The frog exhibit is scheduled to hop out of town on Sept. 5.