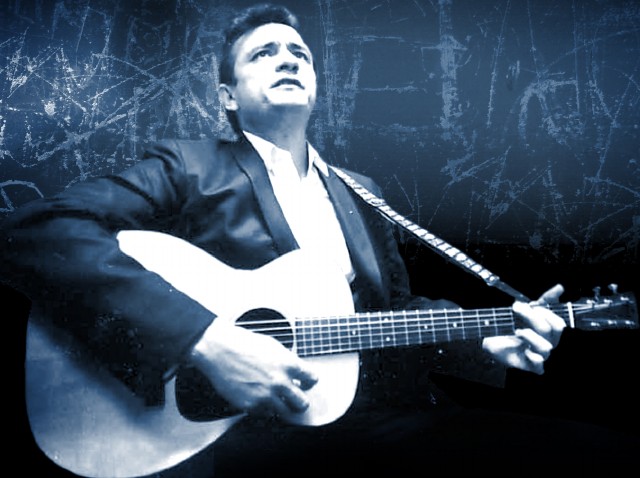 Few things can equal the sheer, wash-over-you pleasure of being near the stage while your most favoritest band ever performs. It's maybe a once-a-year experience; or perhaps your favorite band has disbanded, or no longer tours, and it will never happen, save a "let's-get-the-band-back-together" epiphany by the lead singer. One big bummer.
But the rock documentary is truly one of the next best things; it's probably on par with stretching out next to your hi-fi with a set of brand-new headphones and everyone else out of the house. And the GRAMMY Museum, in association with the Downtown Film Festival, is screening a handful of interesting rock docs starting on Saturday, August 15th; the flicks will be strumming their last chord on Friday, August 21st.
We say "interesting" because these are movies that don't get a ton of play, say, in comparison to other rock docs (kisses and kudos, "Stop Making Sense" and "The Last Waltz"). The line-up (eye dates/times/where-you-need-to-bes): the Woodstockian "My Generation," "Devonia" (Devo's in the very name), "In Search of Beethoven" (Ludwig love), "Johnny Cash at Folsom Prison," the Bill Withers-focused "Still Bill," "Poncho Sanchez at Montreux," and "Dirty: One Word That Can Change the World" (Ol' Dirty Bastard, of course).
There are many solid selections unspooling at the Downtown Film Festival, but we'd try to work in one or two rock docs (the first film fest the GRAMMY Museum has hosted, by the way). And what to do post-rock documentary? Go shake it yourself, at Cinema Lounge.
Copyright FREEL - NBC Local Media